Welcome to New City Presbyterian Church! We're a simple gathering of Christians who seek to live out God's word together in the Butler region of Western Australia. We hope this website helps you to get a sense of the fundamentals of our church – the basic "how" & "why" of what we do together as God's people. But feel free to contact us too if there is something else you'd like to know. And of course, we also invite you to come along and learn together with us how we can love God and love others!
Our public service is at 4:00pm on Sunday afternoons, at Butler Community Centre. Please join us!
Him we proclaim, warning everyone and teaching everyone with all wisdom, that we may present everyone mature in Christ. (Colossians 1:28)
Scripture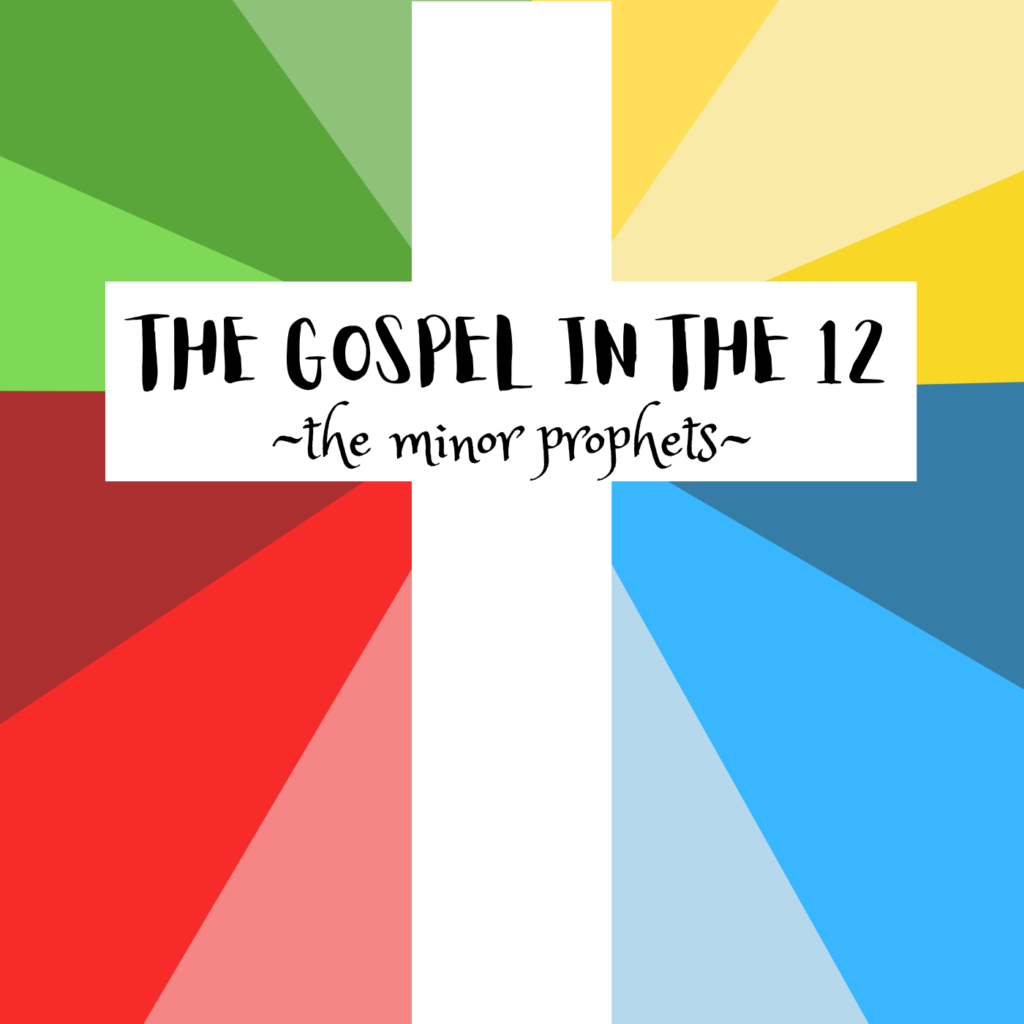 New Year, New Series! At New City Presbyterian Church we like to study God's Word together. And we do that in logical series – whether it be systematically working through a whole book of the Bible, or exploring a key theme of Scripture in depth. To start 2023, we're launching a new series, "The Gospel in the 12." This will give us the chance to look through the 12 minor prophets of the Old Testament: Jonah, Micah, Zephaniah, Joel, Hosea, Haggai, Obadiah, Amos, Nahum, Habakkuk, Zechariah & Malachi! Each week we hope to open a different minor prophet, and see what we can learn about God and his gospel.
So, why not take this opportunity to think through this important but often overlooked part of the Bible with us? We start on January 1!
In addition, you can listen to our sermon archives to any of our past series here at any time. Why not open your Bible and listen in? It's a great way of meditating on what God says to us in His Word!